Welcome to CIM Business Centre, a professional and productive work environment where individuals and teams come together to further progress their careers through training, meetings and team building. Our unwavering commitment to excellence, award-winning hospitality service and passion for development, distinguishes us from the rest
First-class meeting rooms
CIM Business Centre strives to provide an excellent venue, facilities and service for professionals to meet, train and develop their skills.
We are looking to establish successful business partnerships, creating a professional relationship with our focus on delivering an excellent customer journey from your initial enquiry through to hosting on the day.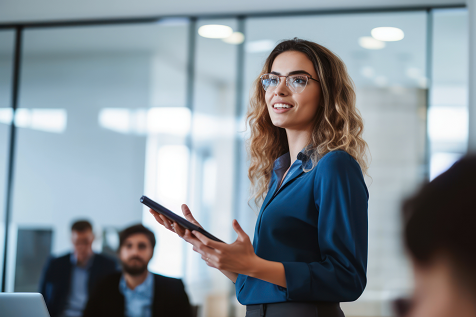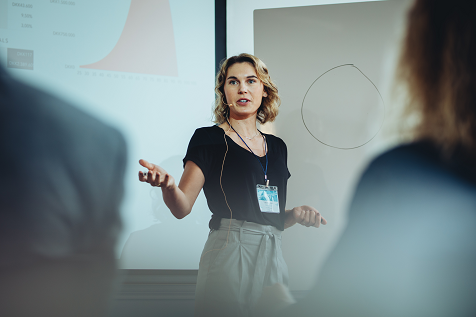 High-tech conference facilities
With a range of room functions and the latest audio-visual technology available, our spaces provide the perfect place to hold engaging meetings or training sessions.
Get in touch with us to organise a day at CIM Business Centre that will meet your requirements.
Maximise your visit
Don't restrict your activity to a single day. Extend your stay at CIM Business Centre, with 80 bedrooms and a restaurant located on-site.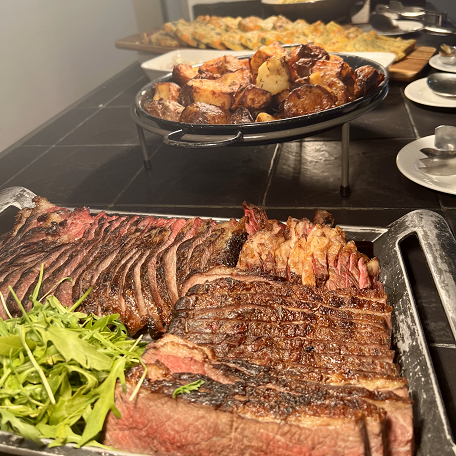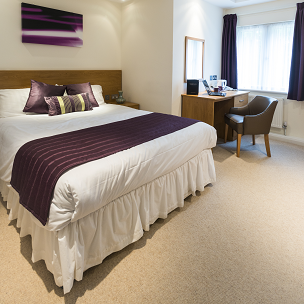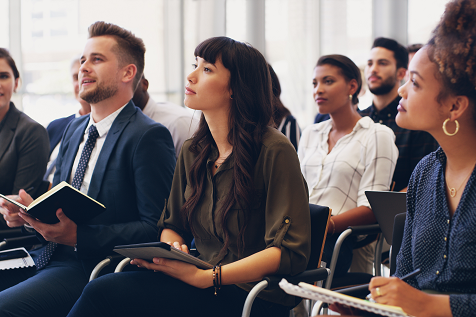 Team building days
CIM Business Centre is designed to give organisations a venue to meet, train and learn. Make the most of our range of hybrid meeting rooms and large grounds to bring your team together for a day of team building.